Welcome to the home page of Dr John Crook, FSA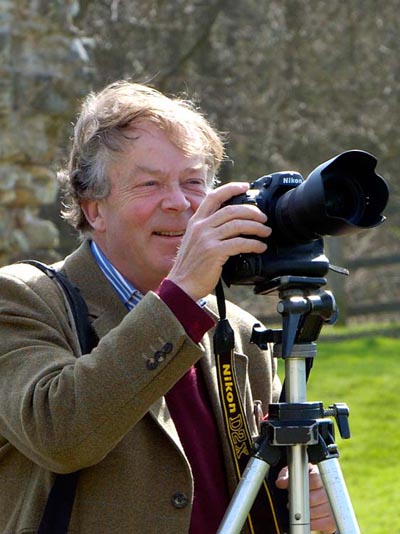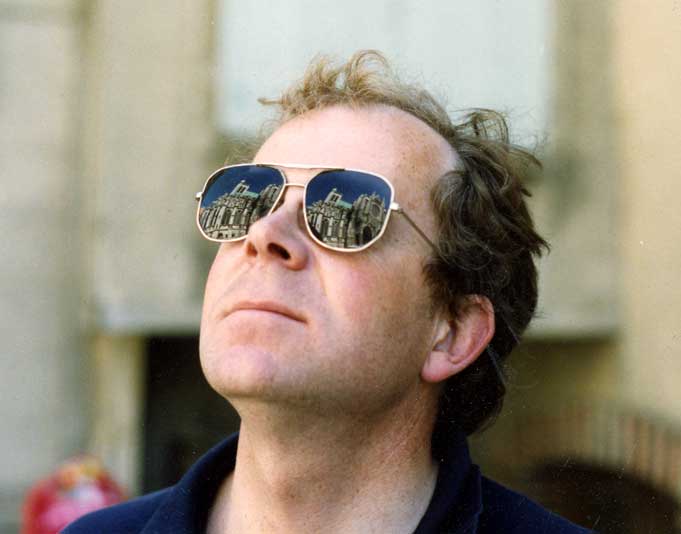 John Crook is an independent architectural historian, archaeological consultant, and photographer. He has published many books on subjects ranging from the medieval cult of saints to the activities of William Walker the Diver at Winchester Cathedral in the early twentieth century.
PHOTOGRAPHY Please click on Photo Library to see subject categories and sample images. Other examples of John Crook's architectural images may be seen on the Winchester Cathedral picture gallery
BIBLIOGRAPHY For John Crook's publications, click on Bibliography
STILL AVAILABLE! The Hospital of St Cross and Almshouse of Noble Poverty, Published April 2011. The history of this famous almshouse, with over 120 colour photographs by the author. To purchase your copy, click on John Crook, St Cross Hospital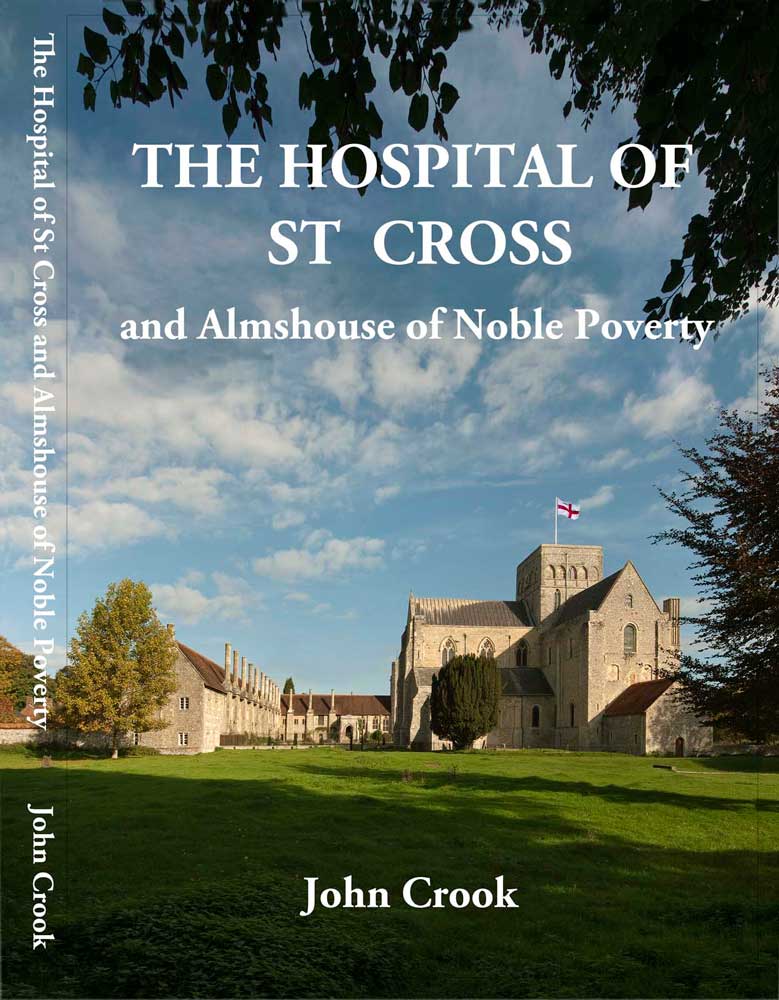 HOLY BONES!! A new book on English medieval shrines : the first definitive treatment of this fascinating subject for over a century.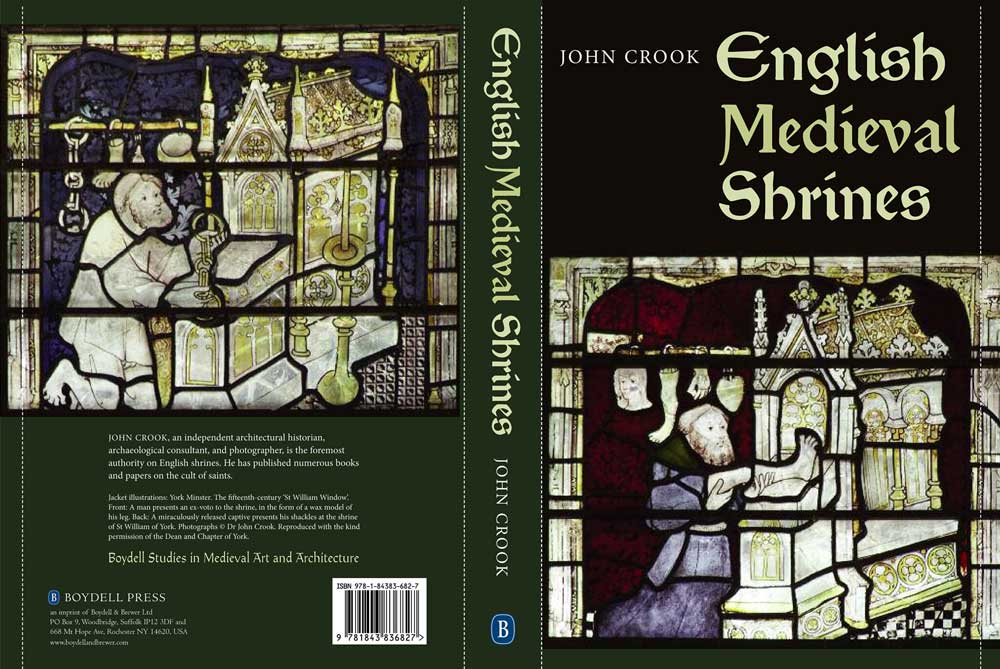 For further details, and to order your copy of this book (£39.95 in UK), click on English Medieval Shrines
You can read a few sample pages and evaluate the book more fully by clicking on this thumbnail:
MUSIC and DRAMA For some latest projects, visit

WILLIAM WALKER THE DIVER For the BBC South web-page, visit

MARMITE THE MARMOT (MARMITUS MARMOTA). A Latin language project for 10 to 110 year-olds, based on the REAL Marmite (beware of imitations).
For Marmite the Marmot's home page, click on

For all enquiries please contact John Crook